About Detail Pro Marine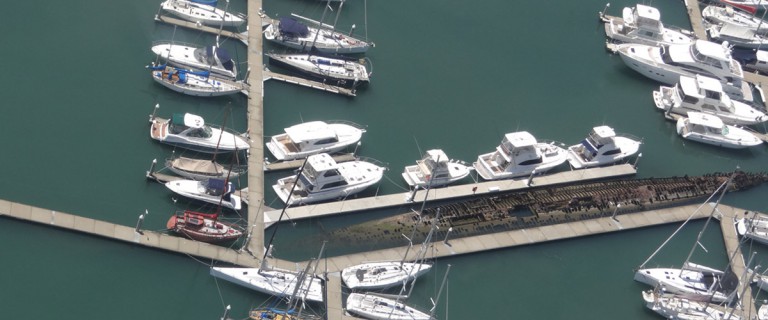 Launched in 2004, Detail Pro Marine is a full service professional boat detailing company.
Detail Pro Marine provides cleaning, annual servicing, cosmetic, exterior and engine repairs and slipping anti-fouling.
We service all types and sizes of vessels, including fishing boats, pleasure cruises and sailing yachts.
Detail Pro Marine can advise you on the most efficient way to keep your vessel in peak condition and offer a regular maintenance program to suit your requirements.
We pride ourselves on our timely service and our strong record of reliability.